Carters specialise in Residential and Commercial Property Management. Since 2014 we have provided independent property advice to a variety of individual and corporate clients. We are based in Harborne, Birmingham however we manage properties throughout England and Wales.
Our team of property management experts have a wealth of experience in both the operational and financial management of property.
We pride ourselves on offering a personal and bespoke service to each of our clients.
Please feel free to read more about us or contact our office if you would like to discuss our services in more detail.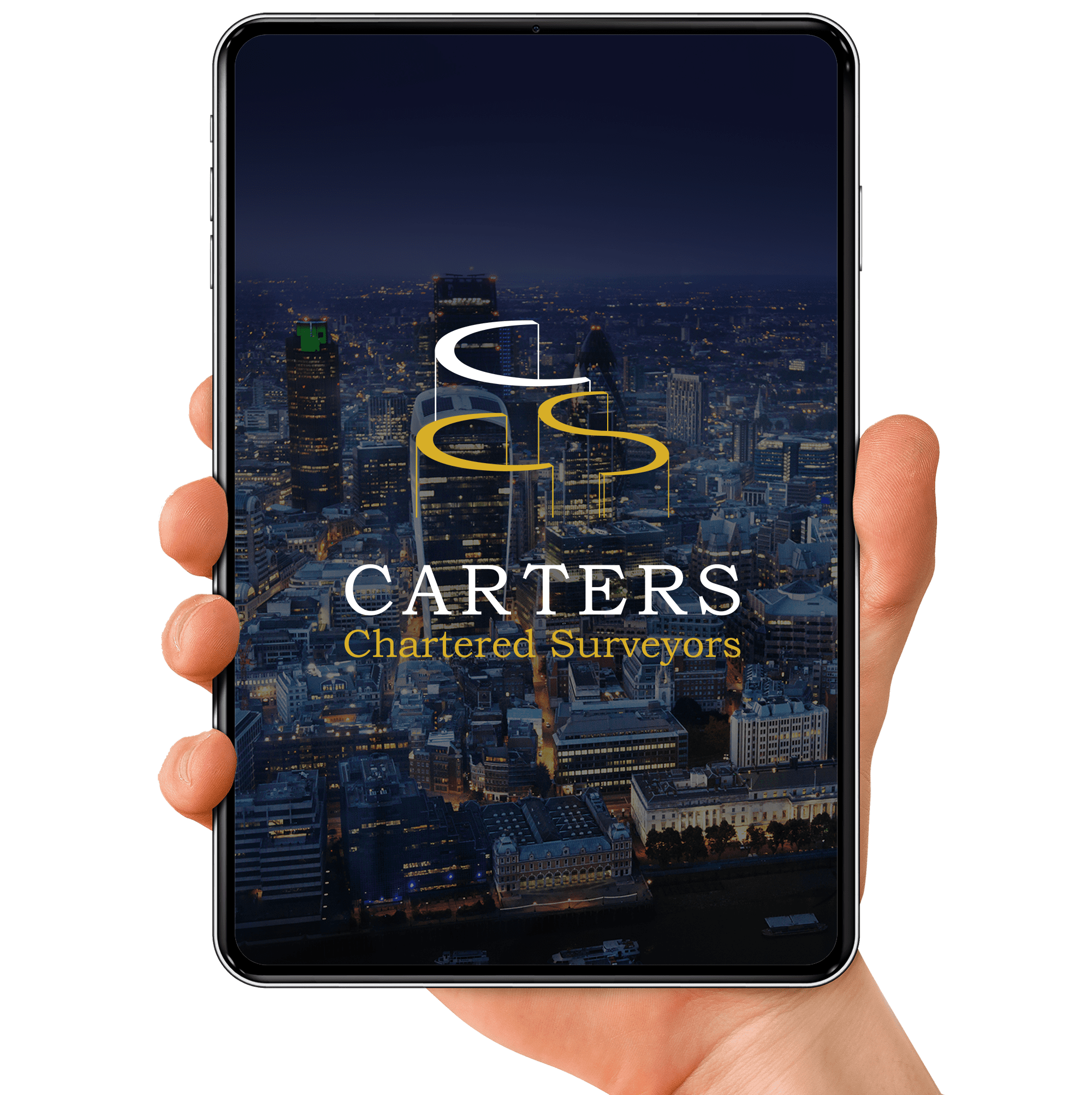 Direct and regular contact with our four directors at all times. We pride ourselves on our ability to provide our clients with a personal service.
Experienced, contented and motivated staff who also deal directly with our clients in order to build strong, personal and lasting relationships.
Sales targets are not imposed on our staff, unlike many other agents, and therefore truly objective advice is always provided.
A Transparent and Highly Competitive Fee Structure, no hidden fees to tenants, no hidden fees/commission from contractors.
An Extensive database of experienced, accredited and competitively priced Contractors.
Dedicated Property Management Accounting Software (T&H) to manage, control and report on all aspects of property finance in accordance with the RICS rules for handling Client Money. Comprehensive but easily understandable rent statements are produced. Deposits are held by and therefore protected by TDS (Tenant Deposit Scheme).
A highly experienced Credit Control Function to ensure arrears are kept to an absolute minimum.
Testimonials
'Carters and in particular Matt Hill have supported us through the last few years in the management of a building we own in Birmingham. Matt goes that extra mile and we are forever grateful for his support and knowledge'
– Sue Yates, Propbrook Directors Pension Scheme
Testimonials
'We rely on Matt Hill and the team at Carters for the management of our properties and appreciate the time and hard work they all put into the job – great service and much appreciated, thank you.'
– Tim Morgan, Fountain Properties Ltd
Testimonials
'Having used another not so great managing agent for some years, when I changed to Carters I was soon surprised how easy it was to deal with them and they quickly provided what I had been looking for from a managing agent for some time. They give a very good service when needed, with helpful advice and great support from our contact Matt Hill. The company seems to be run with very easy to understand invoicing and systems that can respond quickly to its customers' needs. Highly recommended'
– Mr J & Mrs N Lynch
Testimonials
'I have known Jonnie Hackett for over 25 years. During this period he has guided and helped me with a number of property deals.
I have used Carters to manage my residential property portfolio. Jonnie, together with the Carters team have carried out this work in a very professional and friendly manner.
I look forward to working with Carters for the foreseeable future.'
– Robert Hopwood
Testimonials
'My company has worked with Jonnie Hackett for over 25 years and since I took over as Managing Director in 2018, he has exclusively managed my whole portfolio which comprises regulated tenancies across England and Wales through Carters Property Management. I cannot recommend Jonnie, and by extension, Carters, enough. They are efficient, honest and organised. They know an excellent network of contractors and they certainly keep arrears on my properties very low indeed.'
– Claudia House, Berkswell Properties Ltd
Testimonials
'I moved to our company in 2003, and at that time we had 4 agents managing our properties, one of them being Jonathan Hackett at Bigwoods.   It became evident very quickly that not all agents are the same and in 2004 we made the decision to transfer all our properties to Jonathan Hackett at Bigwoods.
We trust Jonathan Hackett implicitly and wherever he is based is where we would move our portfolio to and everything works flawlessly  with Carters.
We especially like the way Matt Court and Carters finance team account to us in a fast and user friendly way, and all questions are answered immediately.'
– Lesley Beadle for Hope Property Managements Limited
Testimonials
'For us, it's all about trusted relationships for the long haul.  From the outset of our relationship with Jonnie Hackett several decades ago, he has understood our needs and made the process of property letting straightforward for us.  He understands us and he understands our tenants.  That has given a firm sense of teamwork and a solid foundation of trust, so that we have been able to let our property readily and simply, year in, year out.  Thanks, Jonnie and the team at Carters, for doing your job so well that you make things easy for us and for our tenants.'
– Sarah Thorpe
Testimonials
'Jonnie Hackett of Carters Chartered Surveyors has been a close friend and business associate for many years (at least 36).  He is extremely professional, personable and adaptable.  I have a number of properties managed by him and his management style fills me with confidence.  Carters are superb agents and have established a network of contractors all around the UK.  It is with confidence that I transfer more properties to their management.'
– Rogers Lees (Rogers Lees LTD)
Testimonials
"Carters have been our managing agents for coming up 7 years and we enjoy a close working relationship with their commercial & finance teams who support us on a day-to-day basis for tenant liaison; rent billing & collection; building maintenance; service charge administration; accounts auditing & reporting; and general strategic advice on all property aspects.
We are financed by a North American & sovereign wealth fund who have strict reporting deadlines and are stringent over financial due diligence on quarterly & annual returns and Carters have the capability to meet these requirements to ensure full compliance. We have dealt with many managing agents over the years, big & small, but Carters stand out for their personal attention, the quality of their back-up systems and their sound, professional advice. I just know that if I ask for something – however late, or time-consuming, or off the wall it may be – that the guys will find a way to get it done. Carters is no 9-5 operation, I can reach them at any time of the day or night and given our overseas funding, this is crucial to us.
I really cannot speak highly enough of them, we work right up close with their senior people who are very responsive and don't mind getting their hands dirty in dealing with all the numerous issues that arise daily but who can also call in the support systems to supply sophistication in data analysis & financial reporting. Carters is a complete service for commercial property management and I can personally vouch for their top credentials."
– Steve Jones, Ciel Properties (Asset Management) LLP
How to contact Carters Chartered Surveyors
Head Office
4 Albany Road
Harborne
Birmingham
B17 9JX
admin@carterssurveyors.co.uk