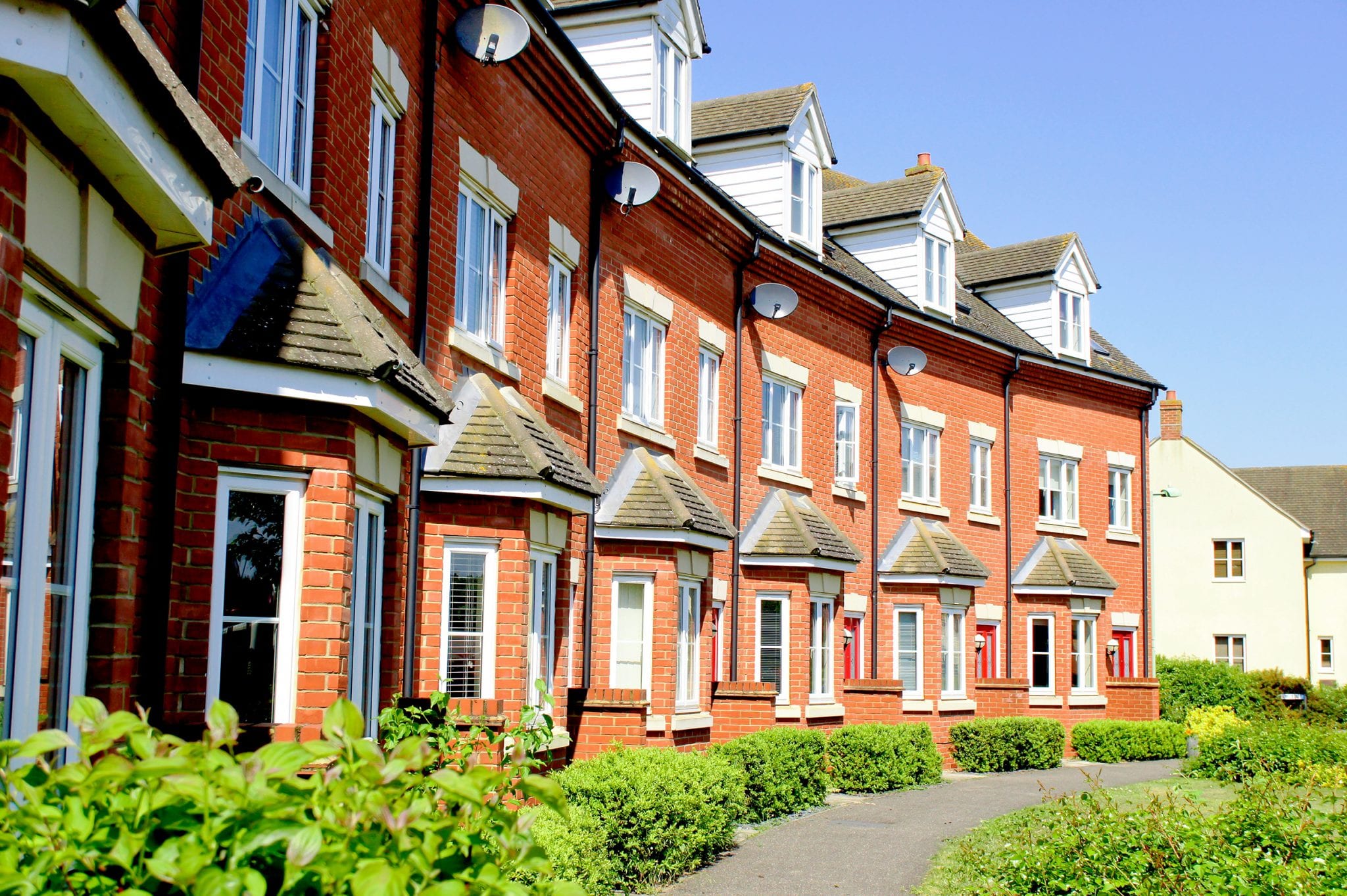 Residential and Commercial Property Management
At Carters Property Management we focus on residential, commercial and mixed use property assets. We currently manage properties as far north as Cumbria, as far south as the Isle of Wight, as far east as Suffolk and Norfolk and as far west as Wales and Cornwall.
Our focus is on safeguarding our clients' properties and their investment returns and growing their rental income whilst ensuring compliance with ever changing regulatory and legislative requirements.
We offer a bespoke property management service to fit the specific requirements of each of our clients, although our core property management services include:
Demanding/credit controlling rent and service charge.
Providing bespoke financial reporting in relation to rental income, expenditure and VAT and preparing clear, accurate and transparent annual service charge accounts.
Liaising with clients and our extensive range of contractors to address maintenance issues with managed properties throughout the UK.
Regularly inspecting properties to ensure compliance with tenancy/lease obligations and statutory duties by both tenant and landlord.
Ensuring that our clients properties are adequately insured. We are an appointed representative of one of the UK's largest property insurance intermediaries.
Managing buildings insurance claims to ensure smooth and quick settlement of the claim.
Managing and overseeing remedial and refurbishment works where undertaken as part of an insurance claim or at the client's expense.
Managing client and tenant accounts in accordance with RICS accounting regulations.
Setting and managing service charge budgets in line with RICS best practice.
Managing and reporting on forthcoming tenancy and lease events in order to agree specific strategies for individual properties.
Liaising closely with our clients and legal and professional advisers in cases of breach of covenant/tenancy to agree a course of legal action.
Preparing and managing planned and reactive maintenance programmes in order to safeguard and enhance property assets
We have a wealth of experience in valuations of all residential, commercial and agricultural property for secured lending, inheritance tax, company accounts, pension fund revaluations and capital gains tax purposes, leasehold enfranchisement and matrimonial negotiations.
Please contact us if you would like to know more about our valuation services or indeed any of the services you can see here.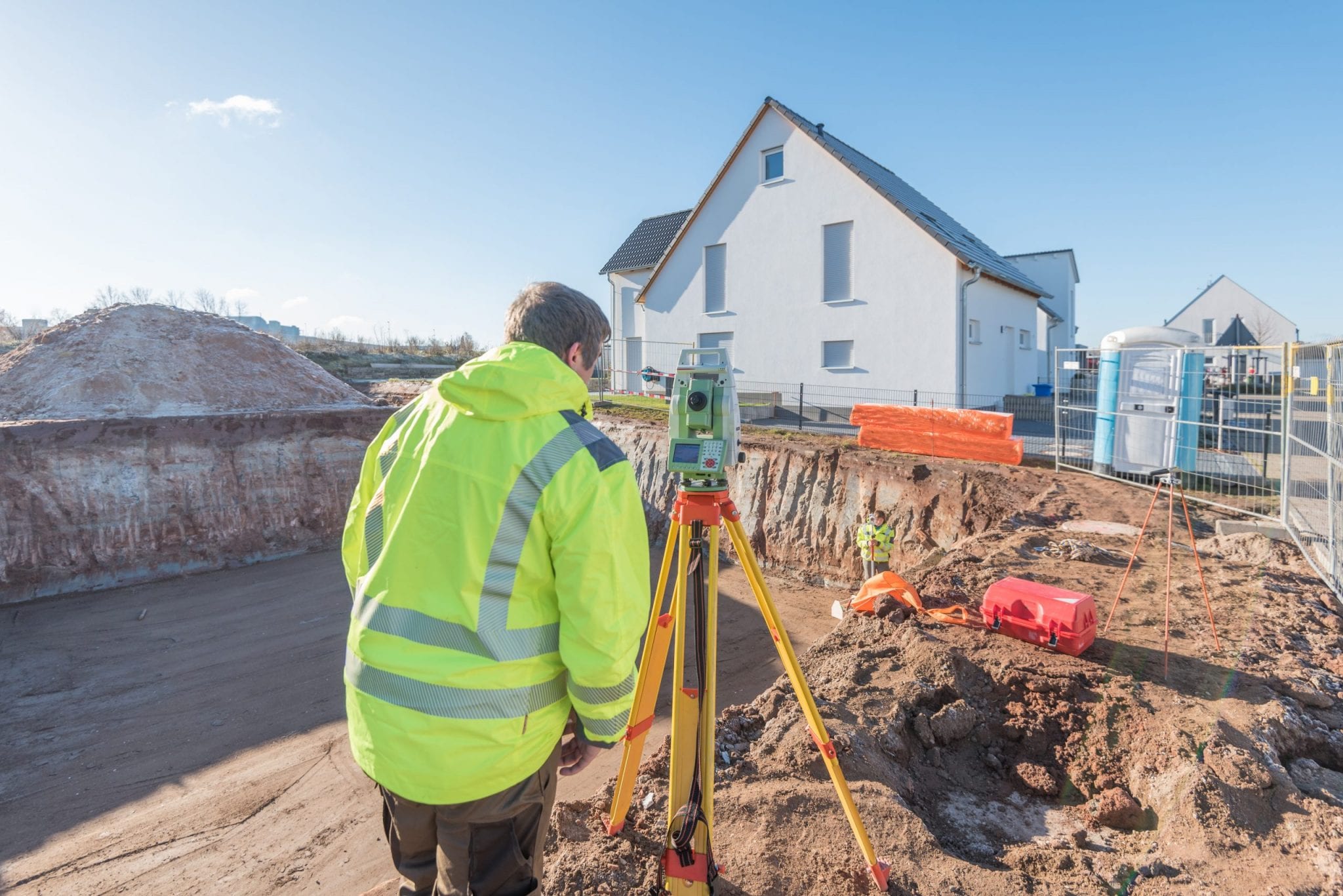 We provide a broad range of professional building surveying services for owners and occupiers alike, including;
Due diligence / pre-acquisition advice
Dilapidations – acting on behalf of a landlord or tenant
Development / project monitoring
Schedules of condition
Reinstatement cost assessments
Listed building and conservation advice
Planned maintenance programmes and advice
Residential building surveys.
In conjunction with our specialist tax partner we offer a full property capital allowances service.
Research suggests that 9 out of 10 owners of commercial properties could be due significant funds back from the HMRC due to unclaimed capital allowances. These claims relate to items such as cabling, air conditioning units or security systems where historically, due to a lack of detailed accounting, surveying and engineering knowledge, claims have not been made. Carters in association with our capital allowances specialist partner brings together the required skills in order to offer the optimal solution to its clients.
Finance/Compliance Commercial Property Review
Financial and Operational Compliance Review – With our commercial property audit experience we are uniquely placed to offer comprehensive financial and compliance reviews of commercial properties.
Service Charge Expenditure Review
 – Review and benchmarking of service charge expenditure to ensure best value is obtained. Changes in legislation, best practice or a different use of the property can often create opportunities to generate financial savings which can then be either re-invested or delivered back to the tenant through service charge savings
. 
We provide informed pre-acquisition advice, which encompasses elements of our building surveying, property management and valuation services. We advise many of our clients in relation to the disposal of their investment properties to ensure the optimum result is achieved and we often manage the disposal process from start to finish. We are in contact with a network of property investors throughout the region and beyond which often helps to facilitate off-market deals and seamless transactions.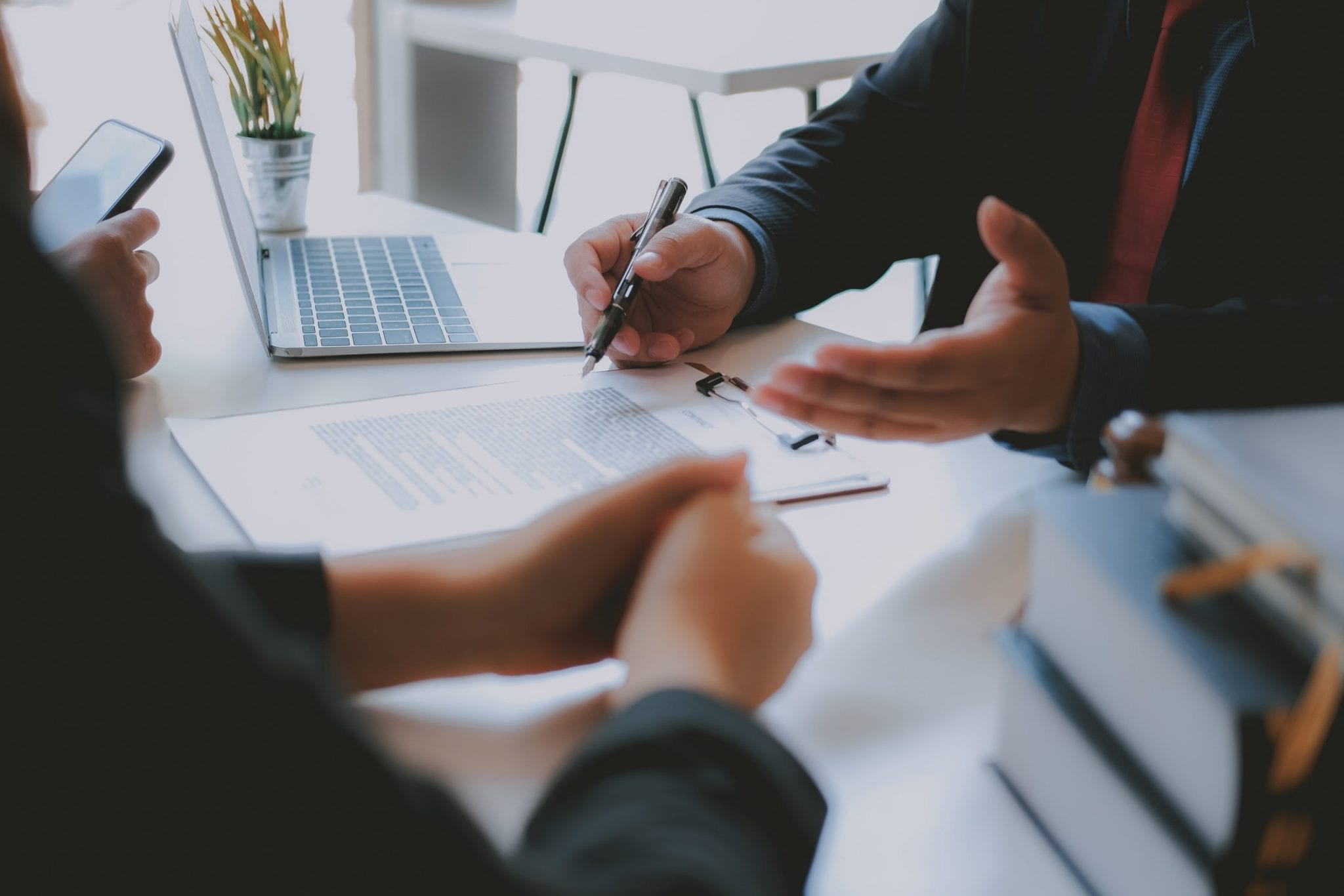 How to contact Carters Chartered Surveyors
Head Office
4 Albany Road
Harborne
Birmingham
B17 9JX
admin@carterssurveyors.co.uk